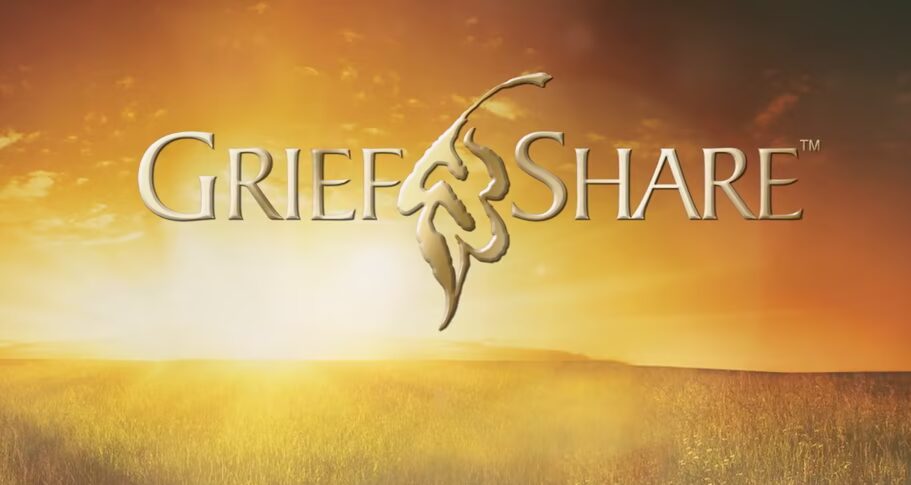 If you've lost a spouse, child, family member, or friend, you've probably found there are not many people who understand the deep hurt you feel.
This can be a confusing time when you feel isolated and have many questions about things you've never faced before.
GriefShare groups meet weekly to help you face these challenges and move toward rebuilding your life. Our 13-week program starts Thursday, November 30th. Please consider joining our group if you need that extra support and guidance.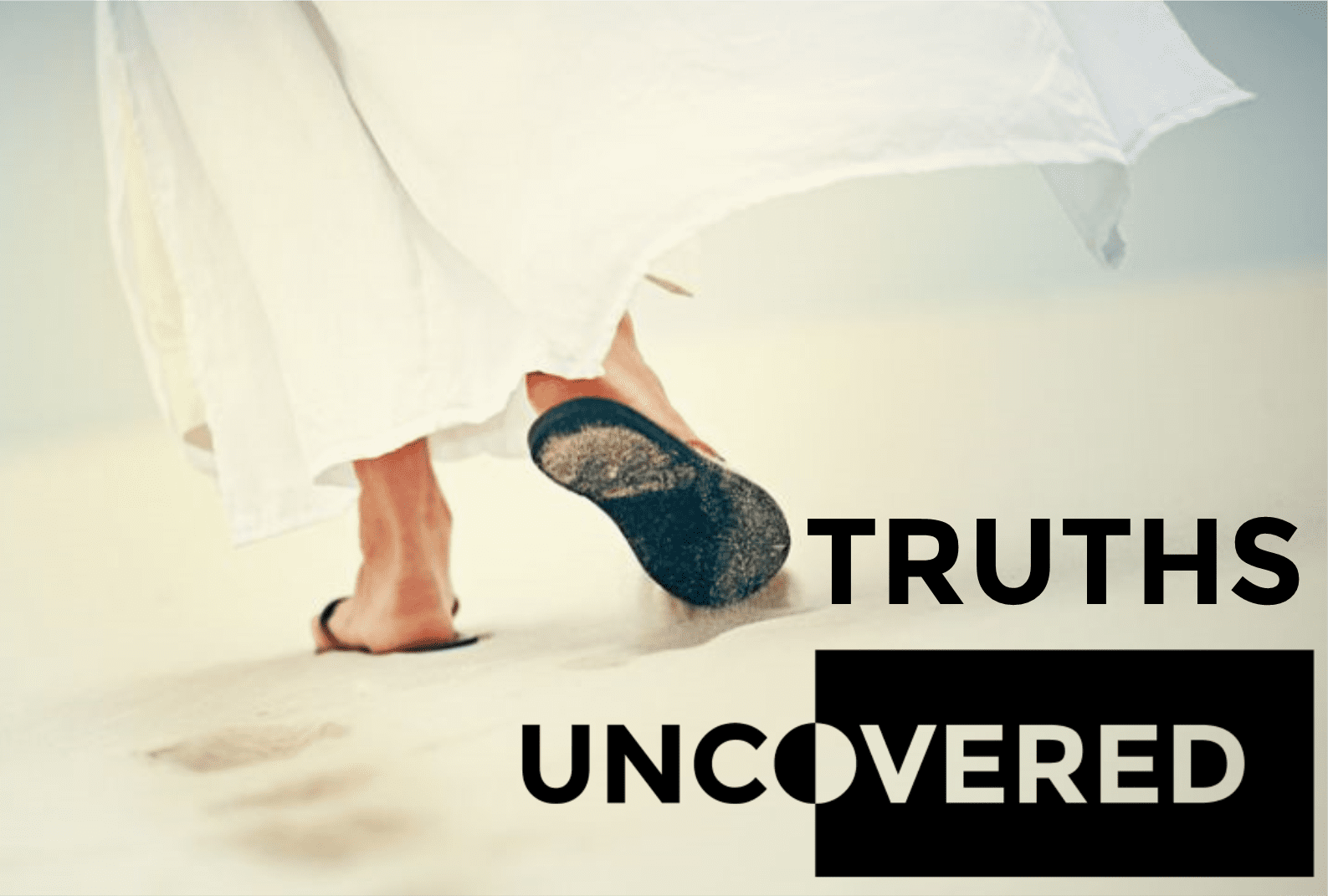 New Worship Series
We are incapable of discovering God, he needs to be uncovered for us. Join us as week after week, surprising truths about Jesus our King and life in his kingdom will be uncovered.
A Place You Can Belong
Church doesn't have to be intimidating. We're not perfect and we know you aren't either. Come as you are and join us as we worship God together.
We are a community of believers who seek to love God and love people. Join us on Saturday evening or Sunday morning for a relaxed atmosphere, and a relevant message from our Pastor.
Trusting Hearts Pre School & Kindergarten
Trusting Hearts Preschool & Kindergarten offers customizable programs to fit the needs of your child. Preschool and Kindergarten, ages 3-5 Half-day and full-day programs 2, 3, 4 and 5 day options Before school and after school care.
Saturday SErvice
5 PM  - 6 PM
Sunday Services
9 AM  -  10 AM
Address
12424 S. 71st Court
Palos Heights, Il, 60463