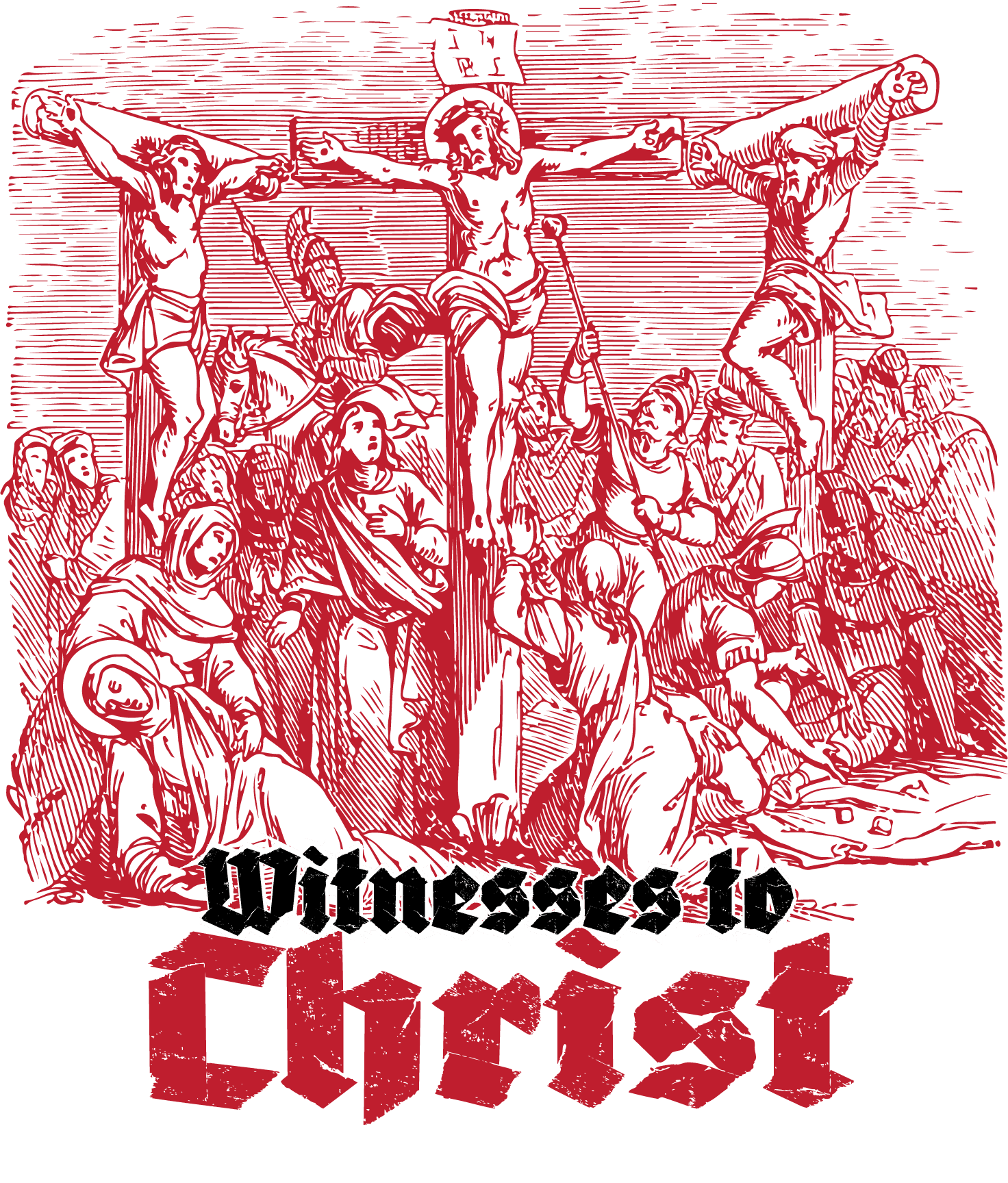 Midweek Lenten Services
Join us Wednesdays at 7:00PM for our special midweek Lenten services as we take a look at Witnesses to the Cross.
Palm Sunday – April 10, 10:00AM
Maundy Thursday – April 14, 7:00PM
Good Friday – April 15, 7:00PM
Easter Sunday – April 17, 9:00AM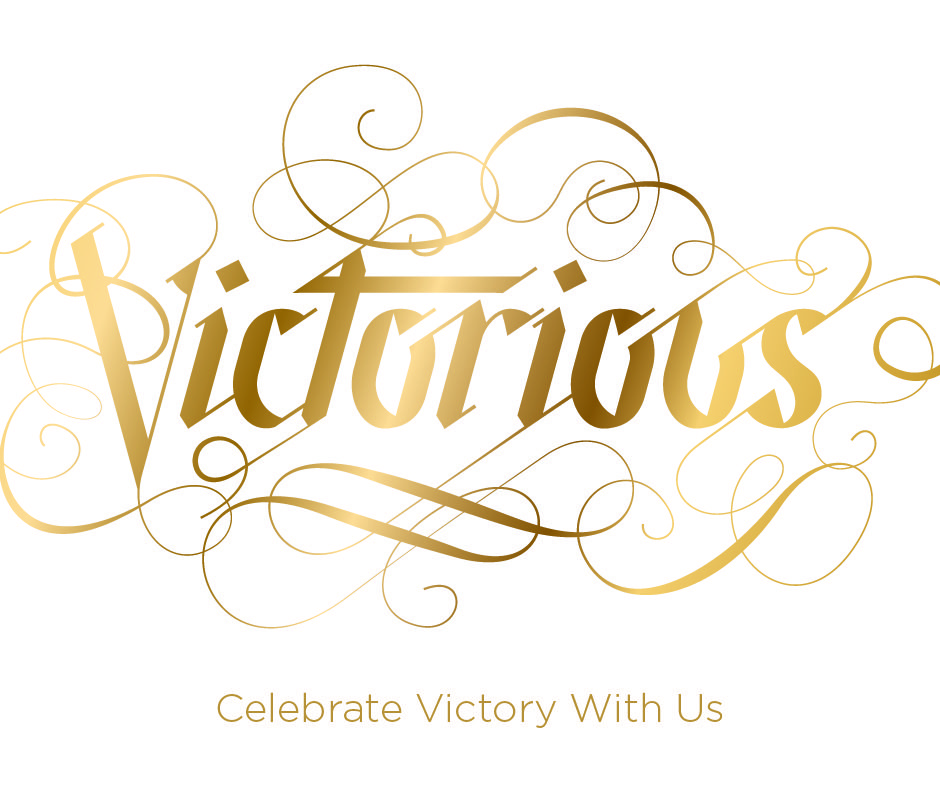 A Place You Can Belong
Church doesn't have to be intimidating. We're not perfect and we know you aren't either. Come as you are and join us as we worship God together.
We are a community of believers who seek to love God and love people. Join us on Saturday evening or Sunday morning for a relaxed atmosphere, and a relevant message from our Pastor.
Trusting Hearts Pre School & Kindergarten
Trusting Hearts Preschool & Kindergarten offers customizable programs to fit the needs of your child. Preschool and Kindergarten, ages 3-5 Half-day and full-day programs 2, 3, 4 and 5 day options Before school and after school care.
Join Our Newsletter
We would love to keep you in the loop of what's going on! If you'd like to stay in touch, add your email address to our newsletter below!