Here at Palos we believe in faith in action. Not because our salvation is dependent upon good works – no, we believe Jesus did everything needed for our salvation on the cross – but because we are grateful for everything God has given us and desire to serve him through serving others.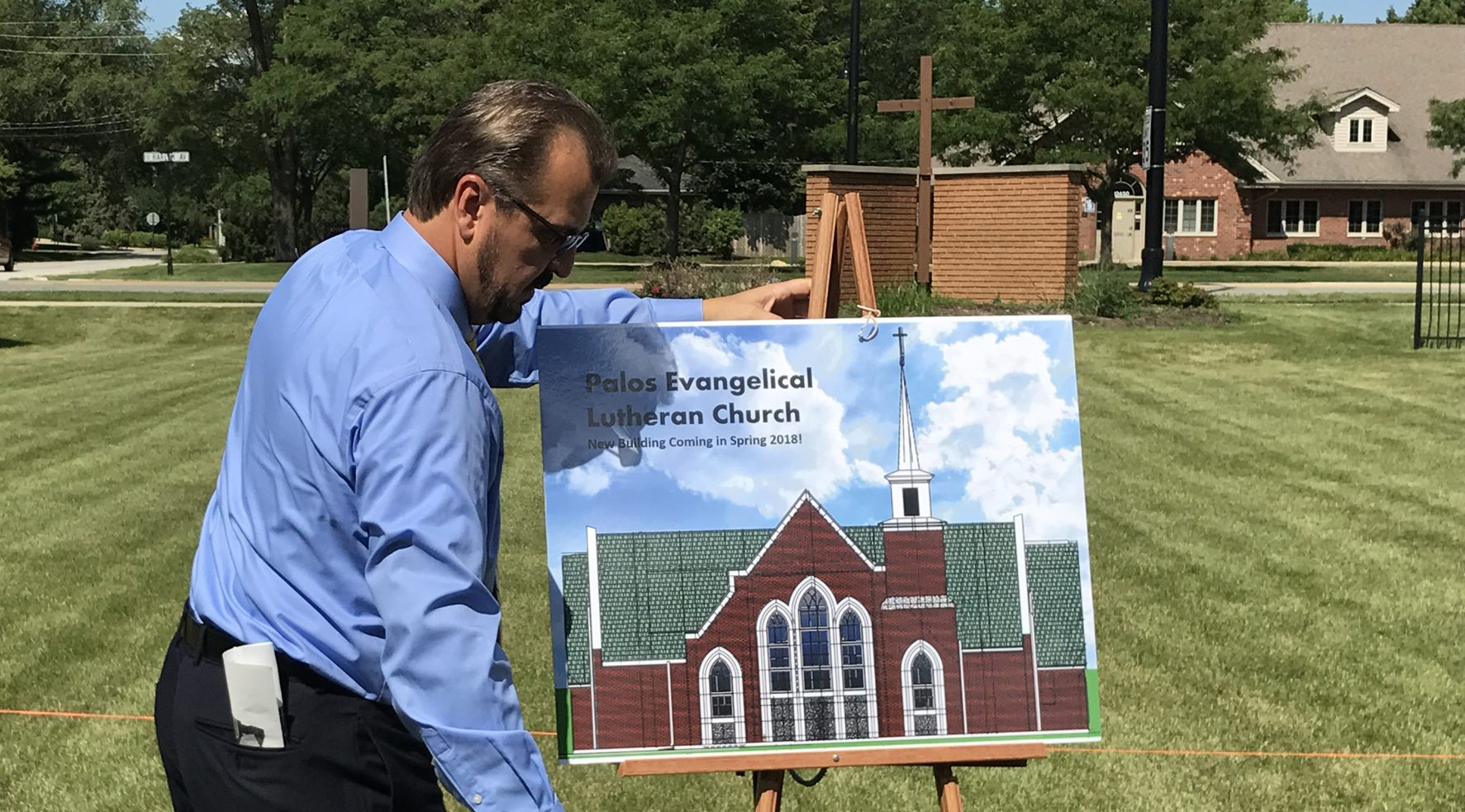 Palos Lutheran Church is a family of believers who exist to share the good news of salvation by grace through faith in Jesus' perfect life, death and resurrection.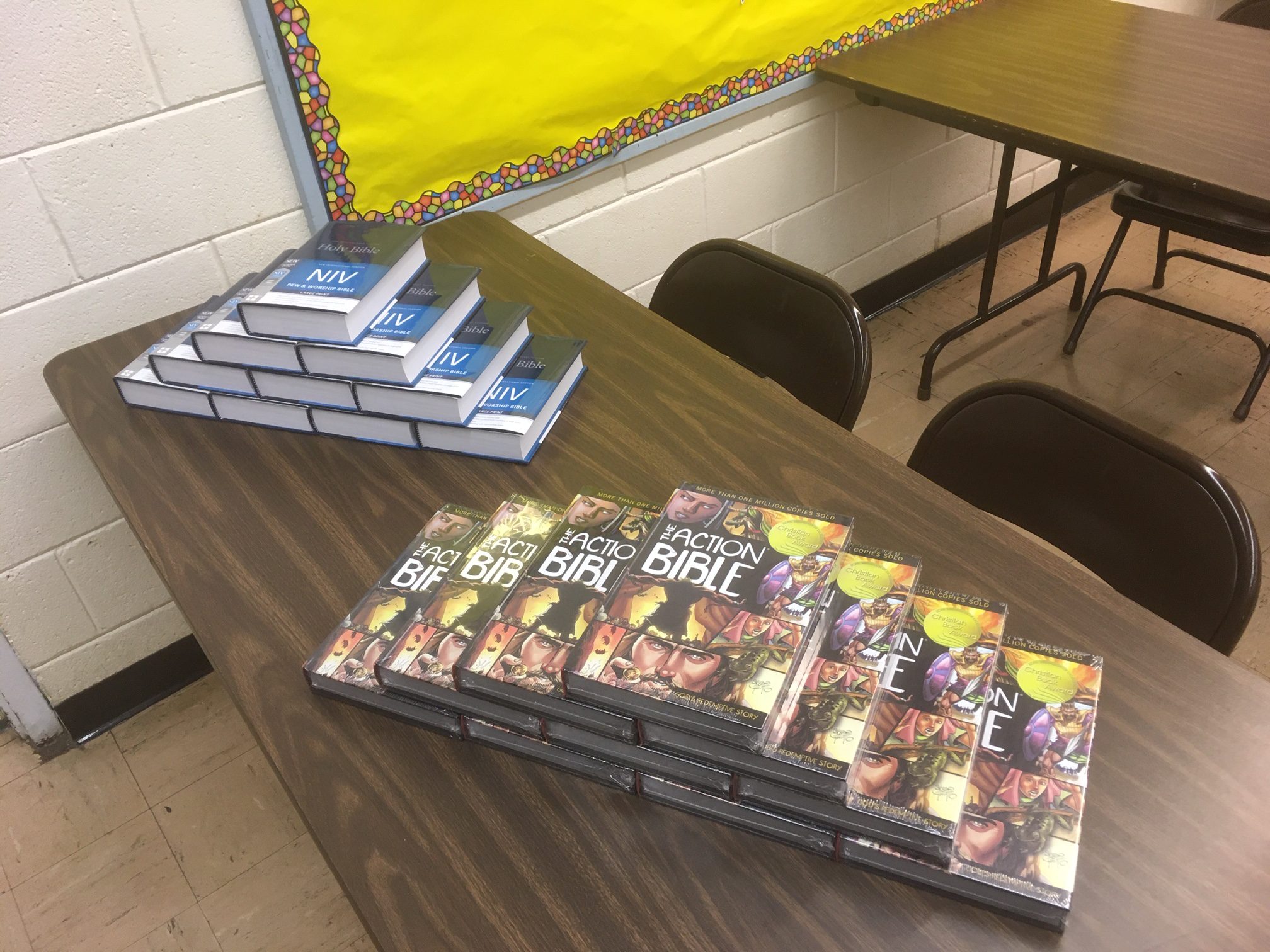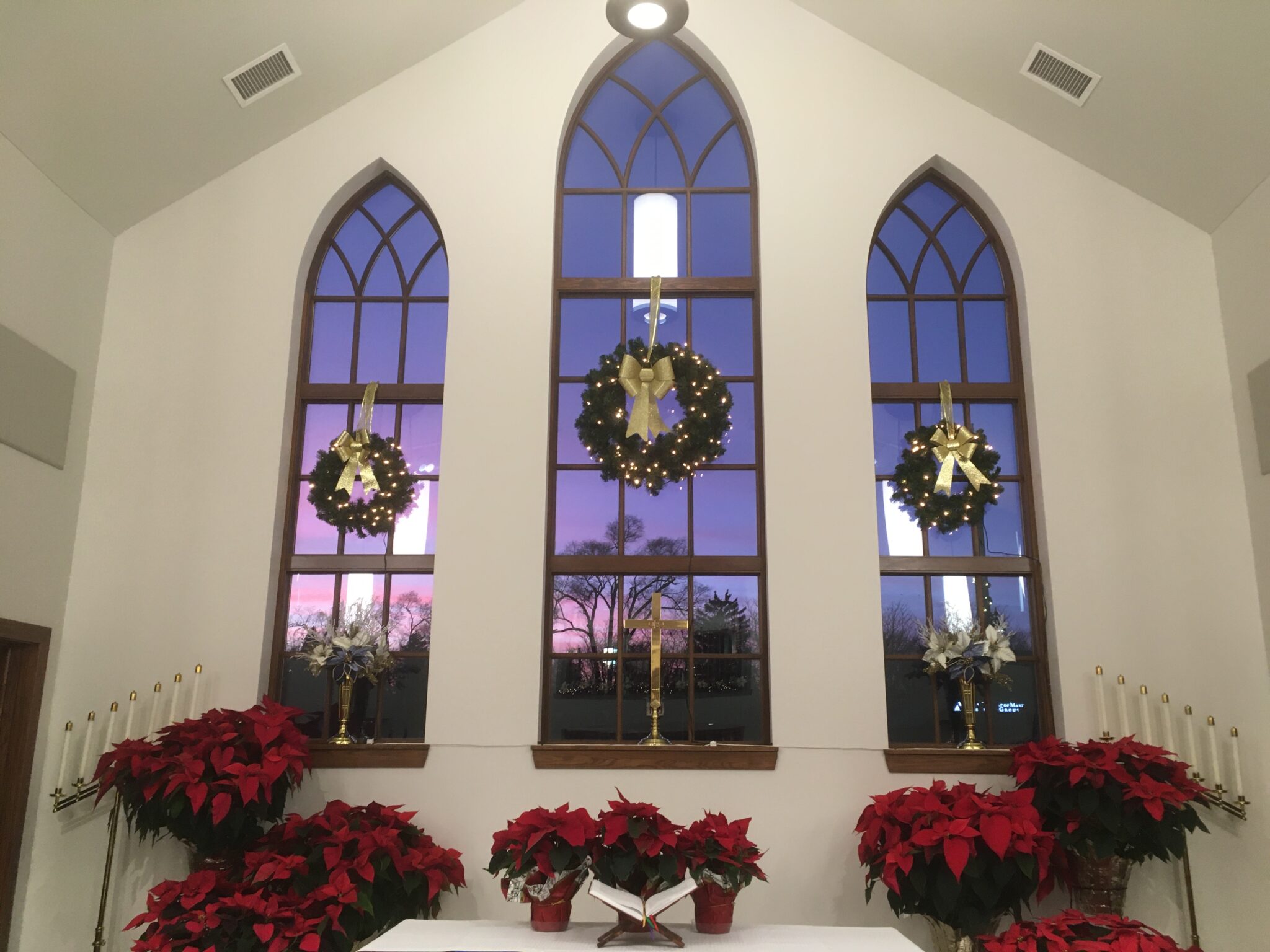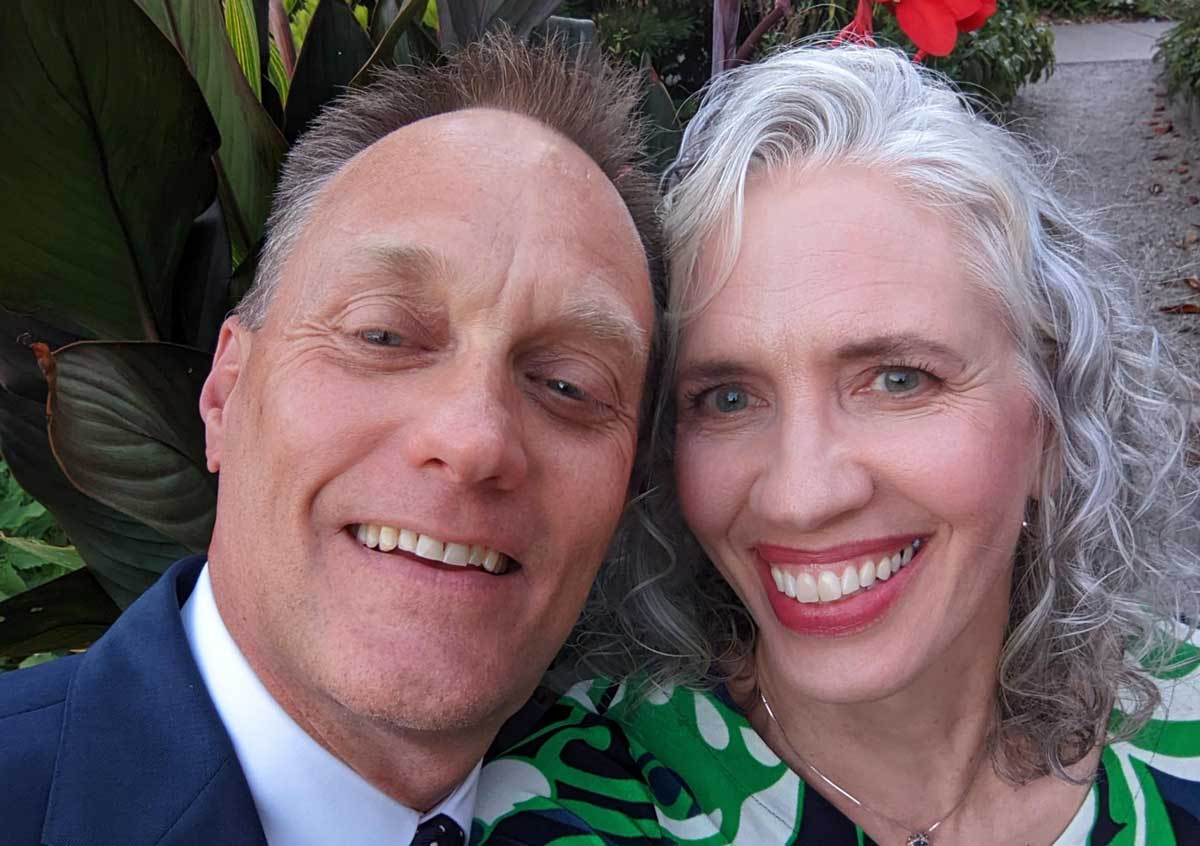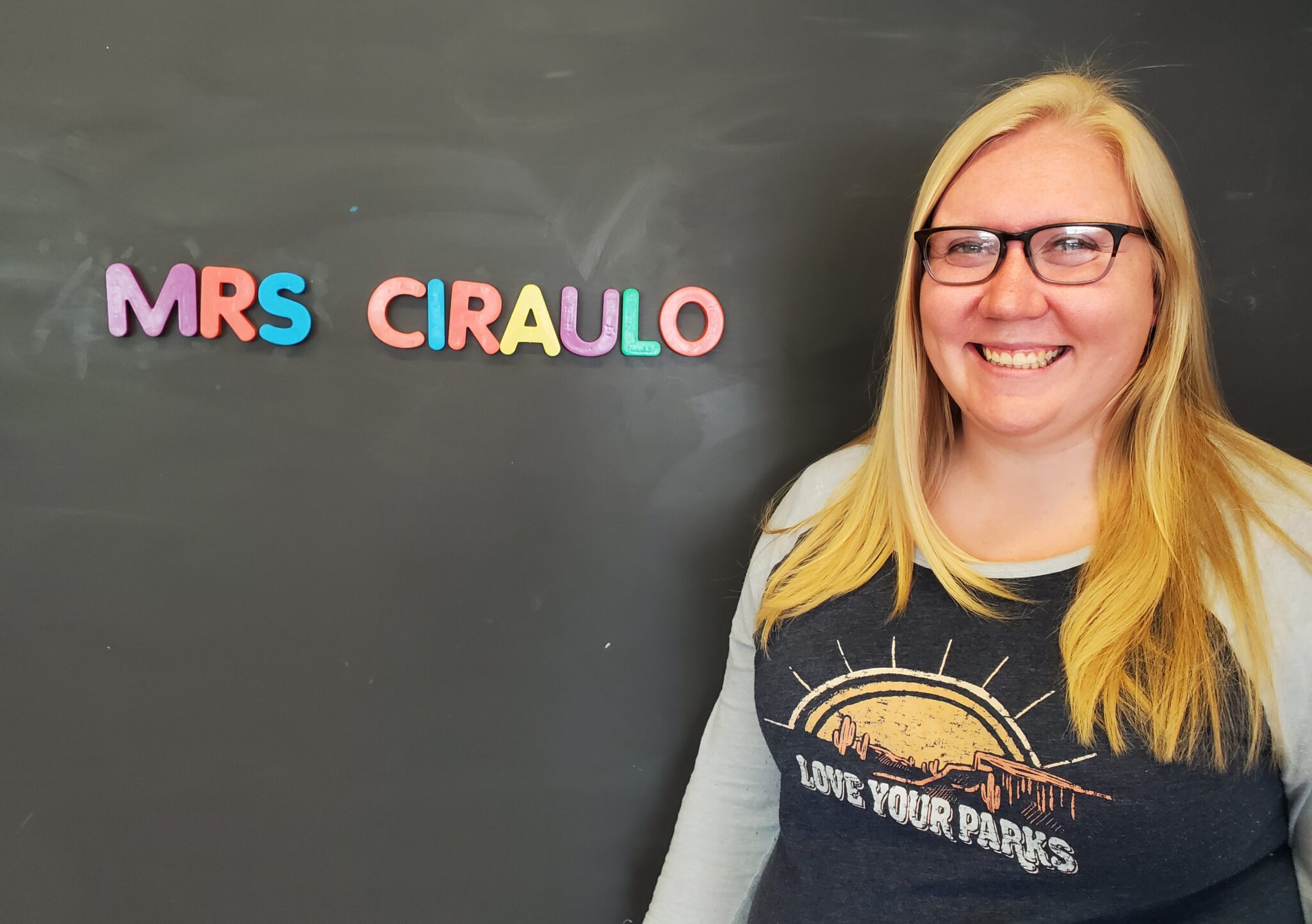 Kelsie Ciraulo
Learning Center Director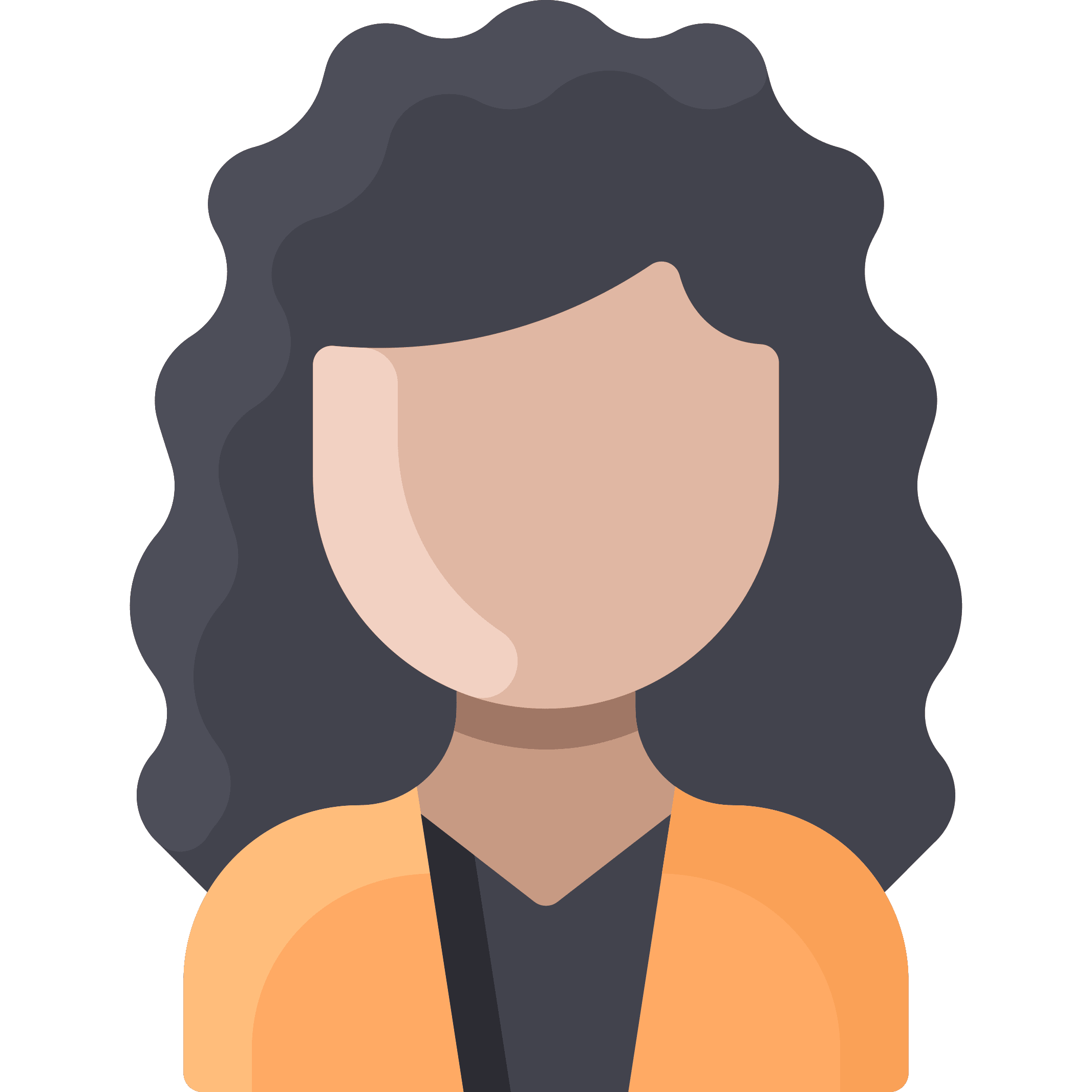 Kiara Potempa
Learning Center Director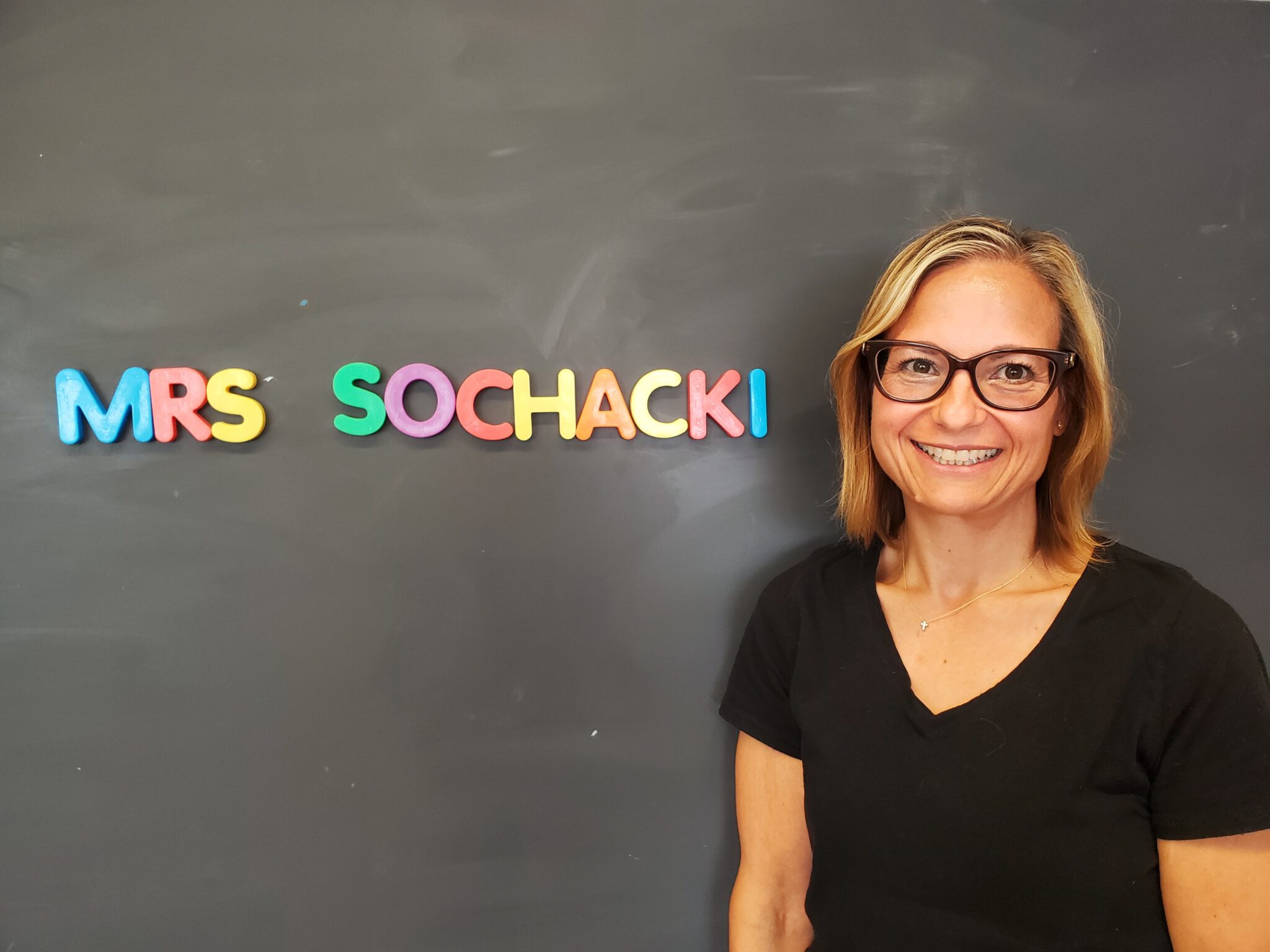 Michelle Sochacki
Learning Center Assistant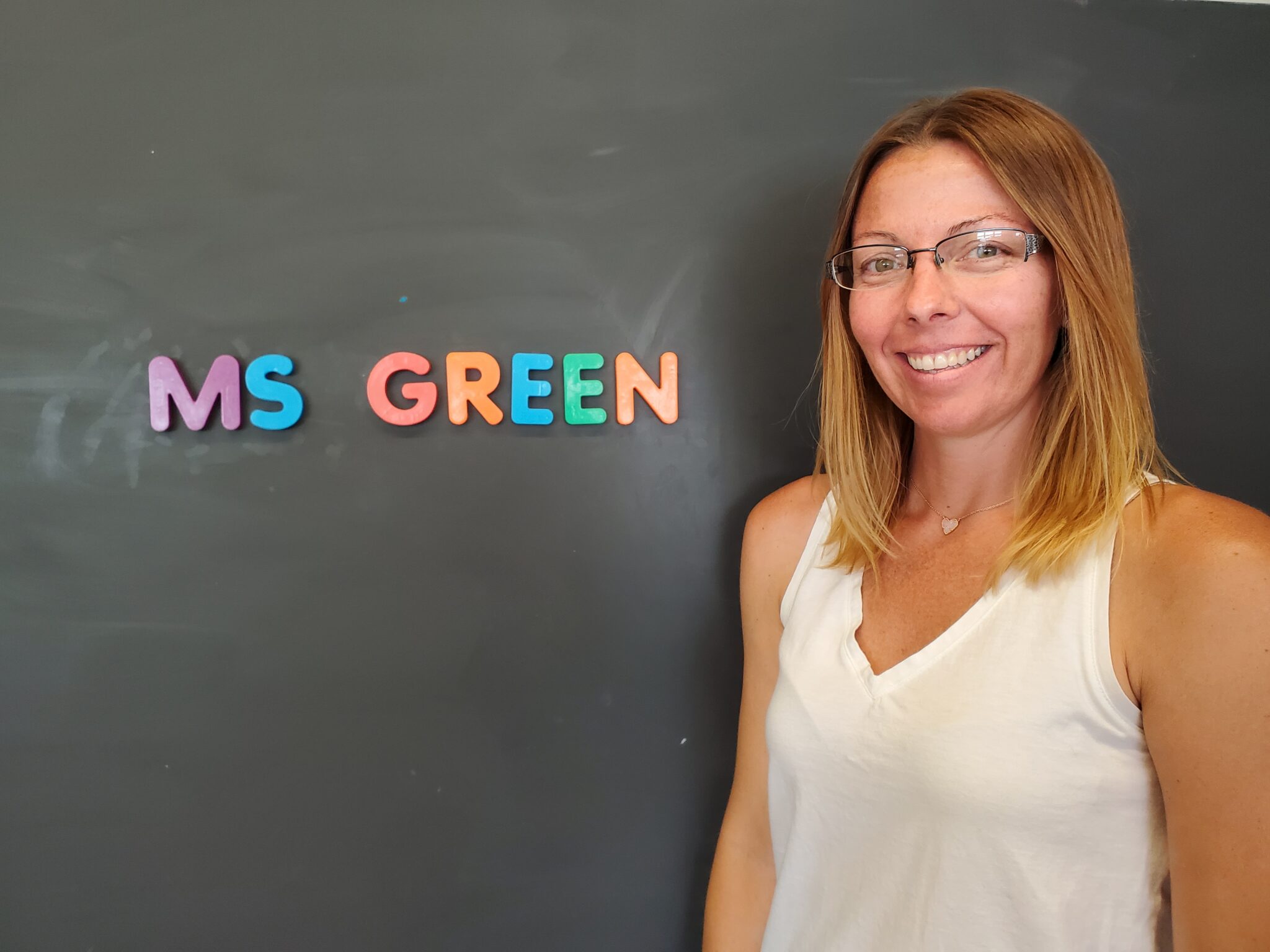 Sarah Green
Learning Center Assistant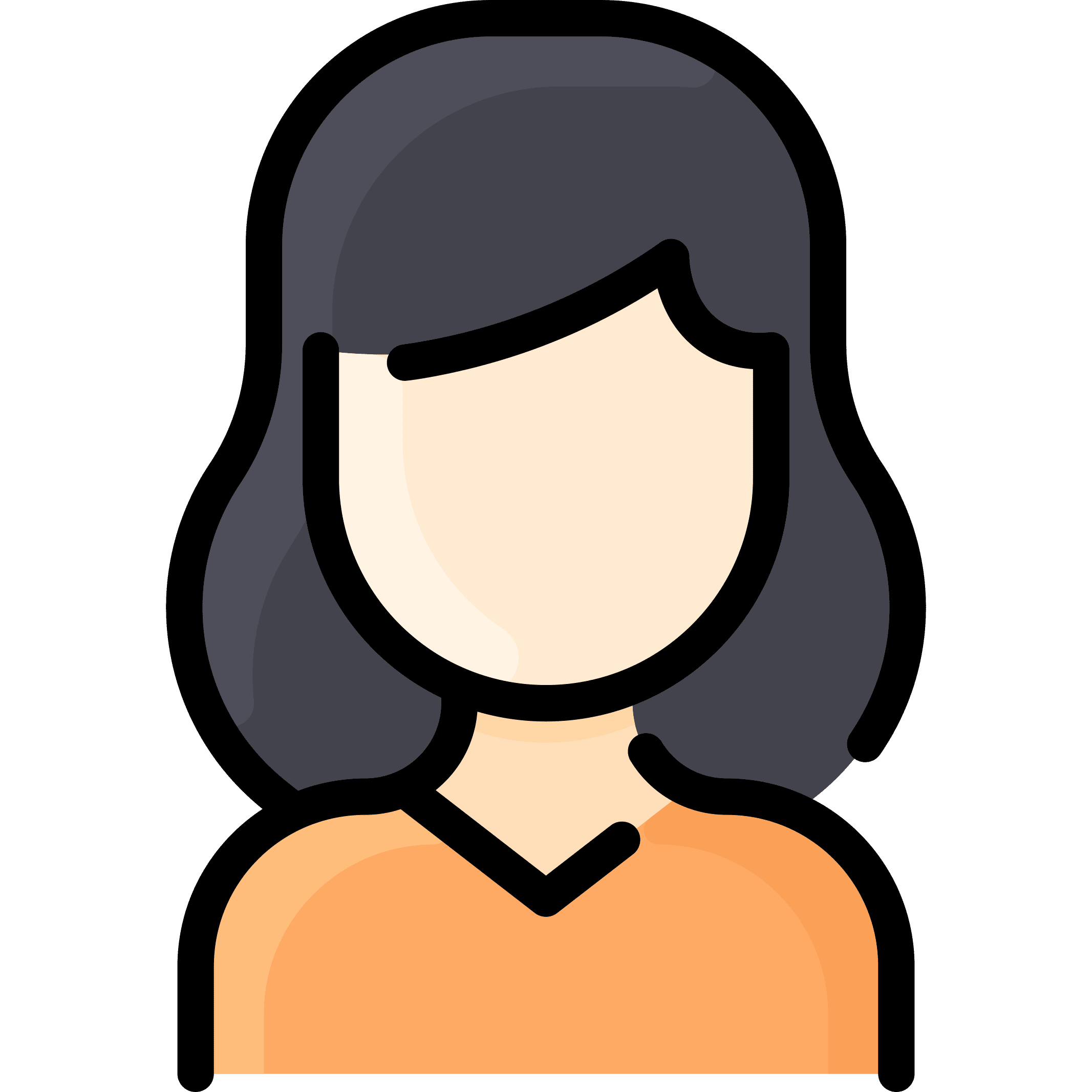 Nicole Potempa
Office Administrator
Join Our Newsletter
We would love to keep you in the loop of what's going on! If you'd like to stay in touch, add your email address to our newsletter below!